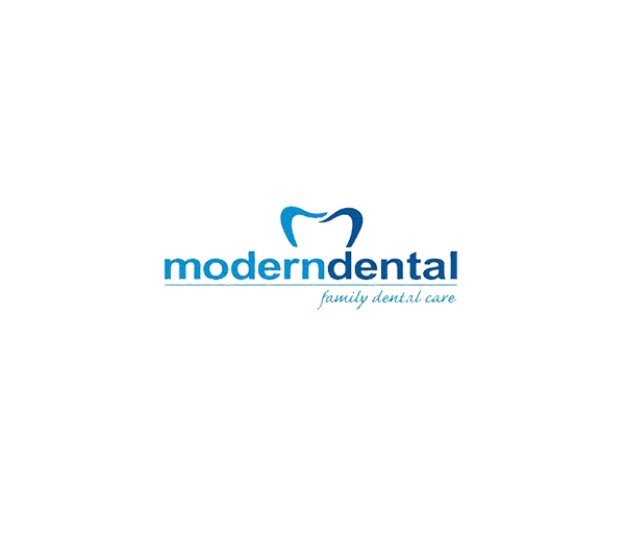 Delta Dental Update
Springfield, IL
After much consideration, we at Modern Dental have decided to end our relationship with Delta Dental as a Premier Provider. This will be effective May 31st, 2023. We will continue to submit your insurance as a Premier Provider up to this date. After this date, we will continue to work with your insurance by submitting your dental claims; however, we will be an out-of-network provider.
What does this mean for you?
All existing and new patients are welcome at Modern Dental. We are not changing our relationship with you, as a patient, and look forward to serving your dental needs in the future. Benefits are utilized very similar with "out-of-network providers" vs "premier providers", if not the same. Please get in touch with our office if you would like more information regarding your dental insurance coverage. Out-of-pocket expenses should be similar too. Before making this decision, we wanted to ensure this change would benefit both our patients as well as our office. With a restructured fee schedule and in-house membership program, we have created a win-win for our patients and our office.
Why this move?
As you know, the overall costs of most things are going up. In the dental field, this is no exception. To continue to provide the excellent care that our patients have come to expect, we felt that leaving the Delta network was our only option. Most dental insurance has modified their reimbursements that reflect our economic times, but Delta Dental has failed to negotiate with us. In fact, Delta Dental has not adjusted their fee reimbursement for over three years, and for a few procedures, their reimbursement is even lower today than in the past or not even reimbursed at all. Complaints against Delta Dental are not only a Springfield or Illinois problem. Complaints nationwide have increased significantly.
We appreciate your loyalty here at Modern Dental and hope that this move will only positively impact your dental care. Please call one of our team members today at 217-698-3400 if you have any questions about your care.
Sincerely,
The Team at Modern Dental of Springfield
Related Posts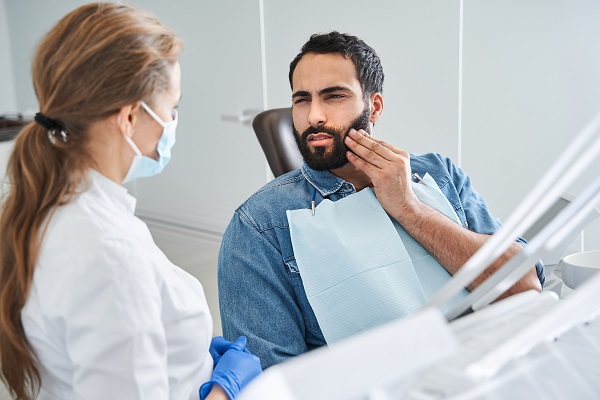 If you've knocked out a tooth, it's an emergency dentistry situation, and you should call your dentist immediately. If they can't see you right away, an emergency dentist can help you in the meantime by putting the tooth back in place and providing emergency dental care until you can get to the dentist's office. Read…